I haven't worn jeans in over 2 years. Ok, maybe just once or twice. 
If you asked me months before the pandemic what my top priority was in my personal fashion, I would tell you comfort. But, that priority of comfort was always being balanced around being fashionable, what plans I had for my day, and the occasional real dress-to-impress day.
My balancing act, just like many others, was completely interrupted. My sneakers were neglected. Comfy pants or shorts, and a tee shirt was really the go-to. I started wearing my Adidas Boost slides more often, and more often turned into almost always.
Going outside and have to look decentish? How about some sweats that fit well and are cuffed on the bottom? They looked good enough for me (and still do). Even now, over 2 years since it all started, I don't want to go back to wearing jeans regularly again. 
The trend of athleisure was already on an upswing before the pandemic, but the pandemic really lit up the fire for that market. Laceless/Mule options for sneakers are far more common now.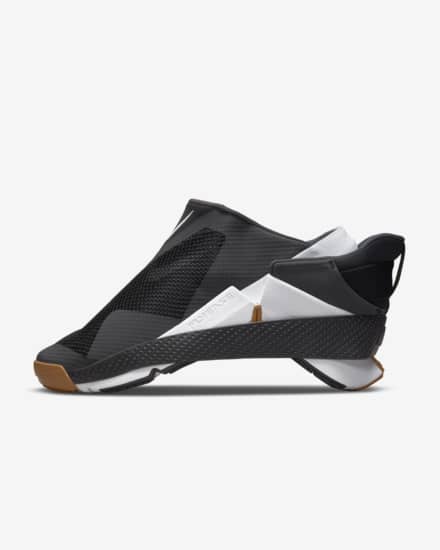 The Nike Flyease is a great example of a shoe that fits within this category, an innovative shoe from Nike. While Nike markets the shoe for people with limited mobility, the shoe is also extremely popular with people that want an easy, get-in the shoe and go experience. As of the writing of this article, the shoe is sold out in many sizes, but we expect it's sizes will be replenished and multiple styles of the Flyease will be more readily available.

If you've been a comfort hound since before the pandemic, I'm sure you welcome all these changes in what styles are more accepted in more uptight spaces, and all the new variety in the space. (just like me!)